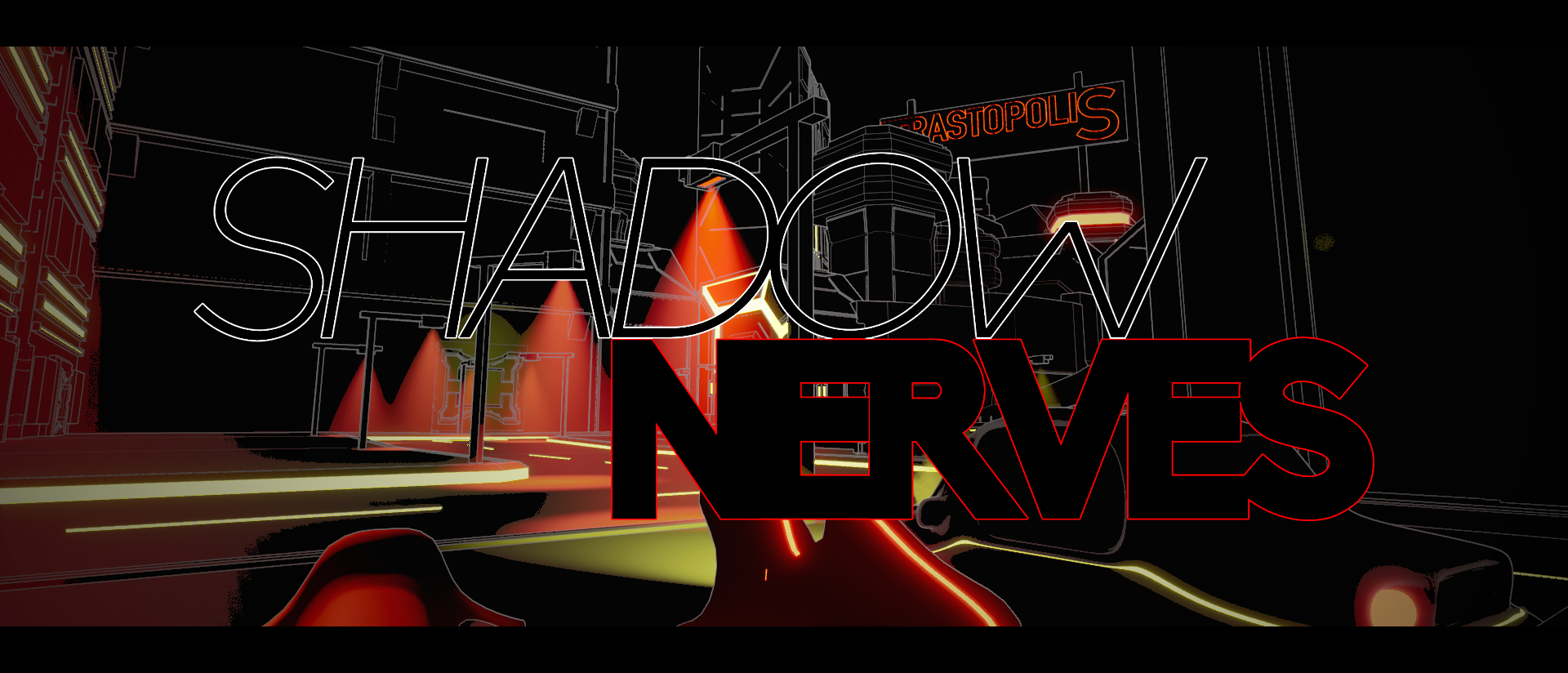 SHADOWNERVES
Comments
Log in with itch.io to leave a comment.
Neat! Reminds me of a game that would have released on the Dreamcast.
Of all the games I've seen from the jam so far, this one definitely has the best visual style of all of them. The inclusion of a short and sweet story was a nice addition too. I found the combat a little underwhelming, but the game was short enough that it never really became an issue. Nice job!
Hope to see more of Trastopolis. Good work with the jam.
Thank you for the support man ! I appreciate it :)